Build PVC Chicken Feeder In 8 Steps – Ingenious Design Tells You When Feed Is Low
|
<! - google_ad_section_start ->
Do you want a smarter way to feed your chickens?
If you are raising chickens then finding new methods of efficiency are always welcome.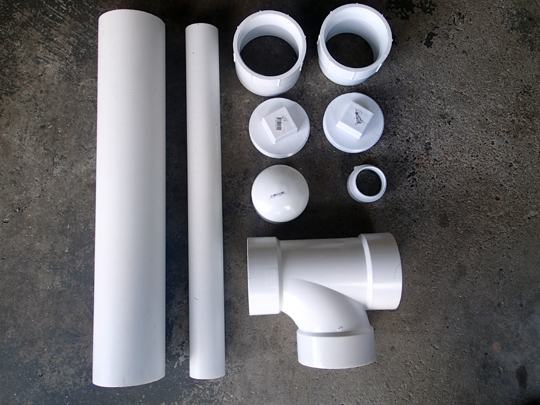 Here is a great way to use PVC materials and create a completely automated chicken feeder that will keep the feed out of the elements.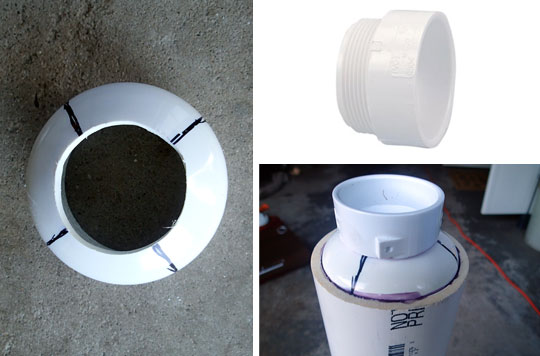 Your hens will be comfortable with this immediately, and it is completely safe too.  A really great setup that you need to see for yourself.
All farmers, homesteaders and preppers alike, build this automated chicken feeder in 8 steps. Get complete information on the next page.